Kerosene / Home Heating Oil
Kerosene / Home Heating Oil
Kerosene, also known as burning oil, 28 second heating oil, industrial paraffin, C2 kero and standard kero, is used for domestic heating and industrial processes requiring low sulphur fuel.
We can deliver Kerosene in any size ranging from our minimum delivery of €200 right through to one of our 40,000 litre articulated tankers.
At Newline oil, we focus on exceptional personal service and consistency of delivery service, to ensure buying heating oil from us is quick, easy and delivery is on time.
To ensure you never run out of fuel, we can calculate your optimum ordering pattern over a given time period and then "top-up" your tank to ensure you benefit from the lower price associated with larger deliveries whilst ensuring a run out does not occur.
Olej opałowy wexford. Nafta oczyszczona, Olej do ogrzewania, Najlepszym cenie oleju opałowego.
This will let us take the worry out of ordering your oil.
Click here to download our Home Heating Oil Safety Sheet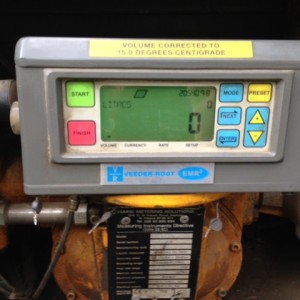 Marked Gas Oil
Marked Gas Oil
Green Diesel is also known as gas oil, 35 seconds, medium diesel, heating oil, tractor diesel, generator fuel, digger fuel and many more.
Whatever you call Green Diesel, Newline oil can supply you with it where you want it, when you want it.
Green Diesel is used by our industrial, commercial, agricultural and construction customers in a wide variety of uses from heating right through to tower cranes, excavators, diggers, tractors etc.