Welcome to the New Super Savers!
Welcome to our 'Super Savers' Easy Savings Scheme, sign up and never caught out with hefty one off oil payments.  Our Monthly Savings scheme allows you to  prepay an agreed weekly amount in advance of your next home heating oil delivery.
BENEFITS FOR OUR CUSTOMERS
Avoid one off large payments
Makes household budgeting easier
Keep your tank topped up and never run out of oil again!
Best available prices guarantee
Check your balance online at any time & top up extra amounts if convenient for you
ABOUT THE SCHEME
Choose the amount you want to save each month – our team can help you with this depending on your needs.  (Estimate €90/€100 per month)
Download the Application Form (click here)
TERMS & CONDITIONS
Plan operates on a continuous basis and cancellation can be made at any time.
If the amount ordered is greater than credit on your account, the balance must be paid at the time of order  or on delivery.
Payments are debited on the same day each month the xxxx
There are no handling charges
Savings Plan will guarantee the best price at the time of ordering
How to sign up for a super savers account?
How to use your balance against an order?
Once you select the amount of oil you want, click "Order Now"
You will have an option to use your balance against an order at the checkout stage.
You will see this message if you have funds in your account, just click on "Use Account Funds"
Then continue checkout process.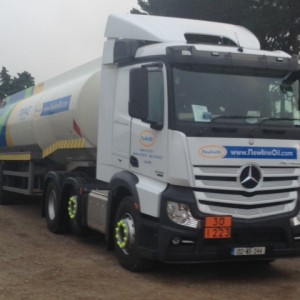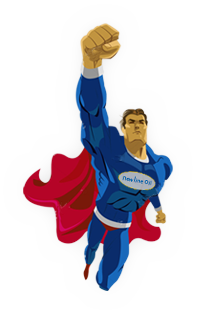 Super Savers FAQ's
Can I use my balance as a partial payment? Yes you can!
Can I see my balance and recent deposits? Yes, from your "My Account" section.
Do I need to register for Super Savers? Yes you need a New Line Oil account. (Register Here).
Are payments secure? Yes, payments are processed by Realex payments a leading Irish Payments company. Credit card details are not stored on our server.
Is there any costs to using Super Savers? No – we do not charge extra fees.
Information
Our minimum delivery is €100.  Statements issued on request.